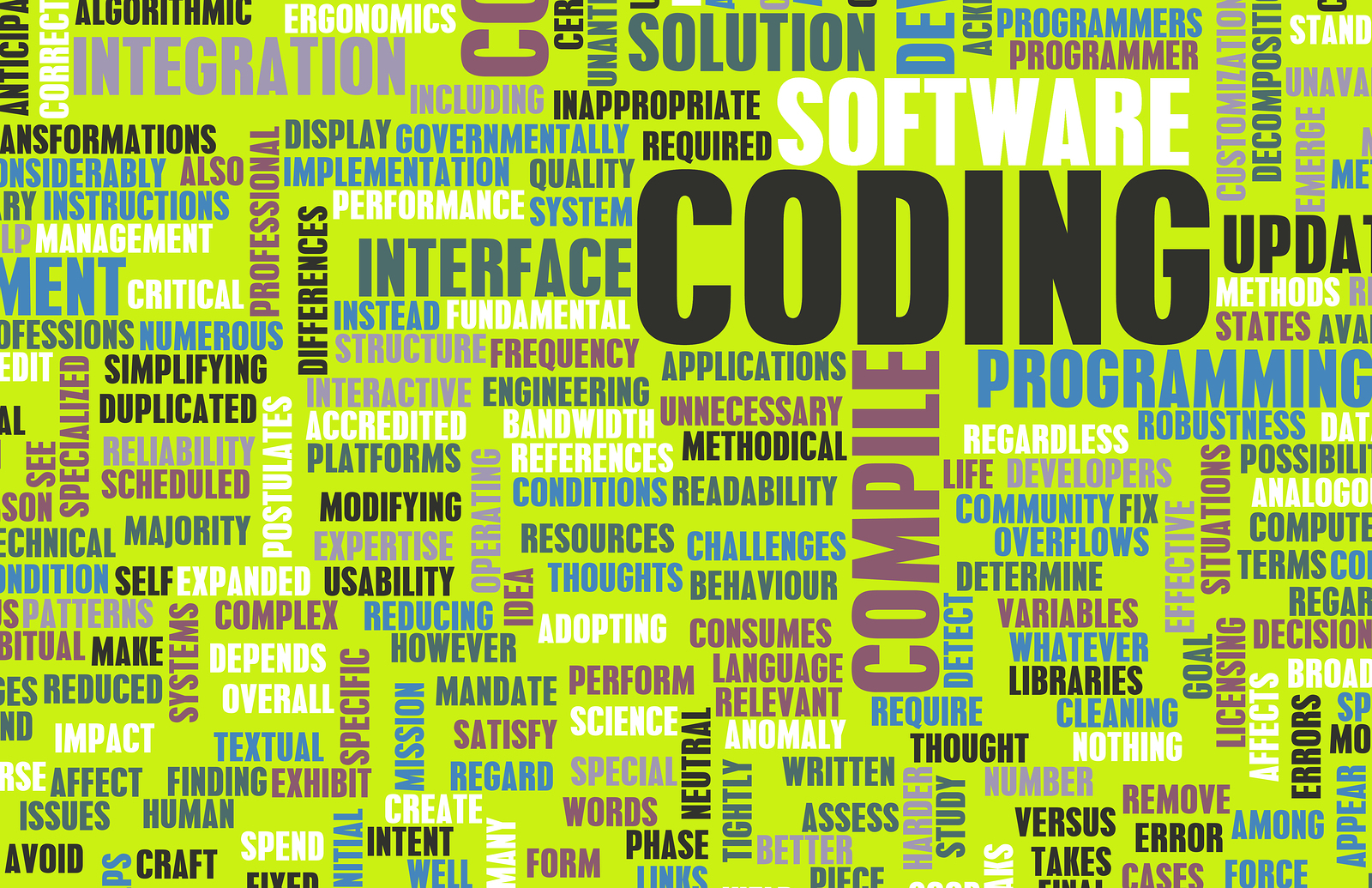 Web Development
Blogs, forums, and e-zines
Surveys and registration forms
Member management
Newsletter and email communication modules
Event calendars and advanced registration systems
Photo galleries and photo sharing tools
Product catalogues and shopping carts
Web directories and resource libraries
Some organizations have specialized needs, and generic services may not fit the bill. In this case, custom web development becomes necessary. With Maribal, custom web application development begins from the already-working baseline that all websites start with. That means you only pay for the features that are unique to your system. You don't have to reinvent the wheel and pay your web developers for unnecessary work.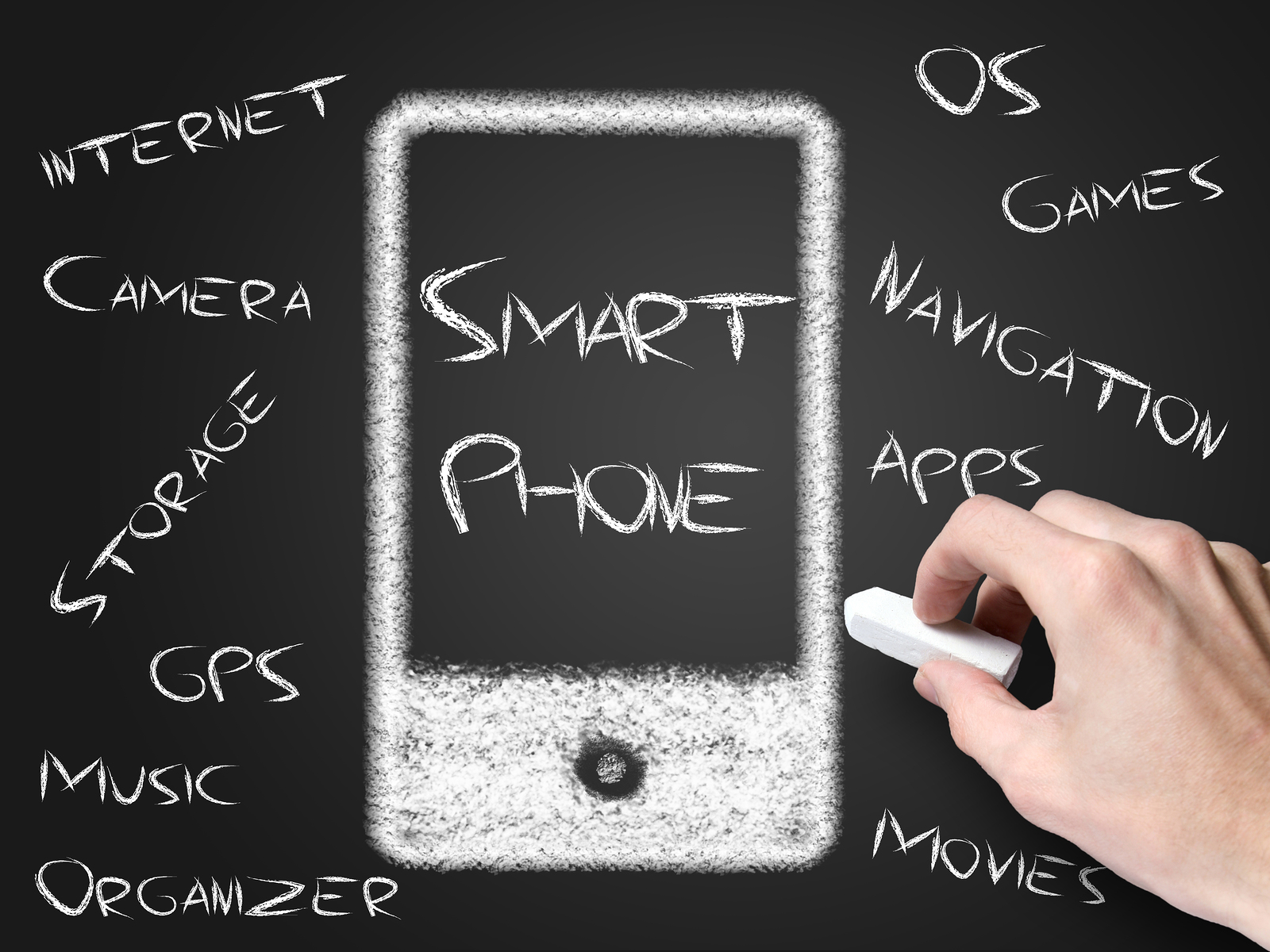 Mobile Apps Development
Mobile Apps Development
Mobile Design
Mobile Marketing
Apps Analytics
iOS Apps
Android Platform
Apps Integration with Legacy Systems
A mobile application is a custom piece of software, designed specifically for the device of your choice. The experience is customized for the tablet or smartphone user. Mobile applications can be developed to increase consumer loyalty, heighten internal efficiencies or to create hype about a product or service. Our team of project managers, designers and developers can make your mobile application idea come to life. We can assist in the entire application planning, creative and development stage, as well as application store deployment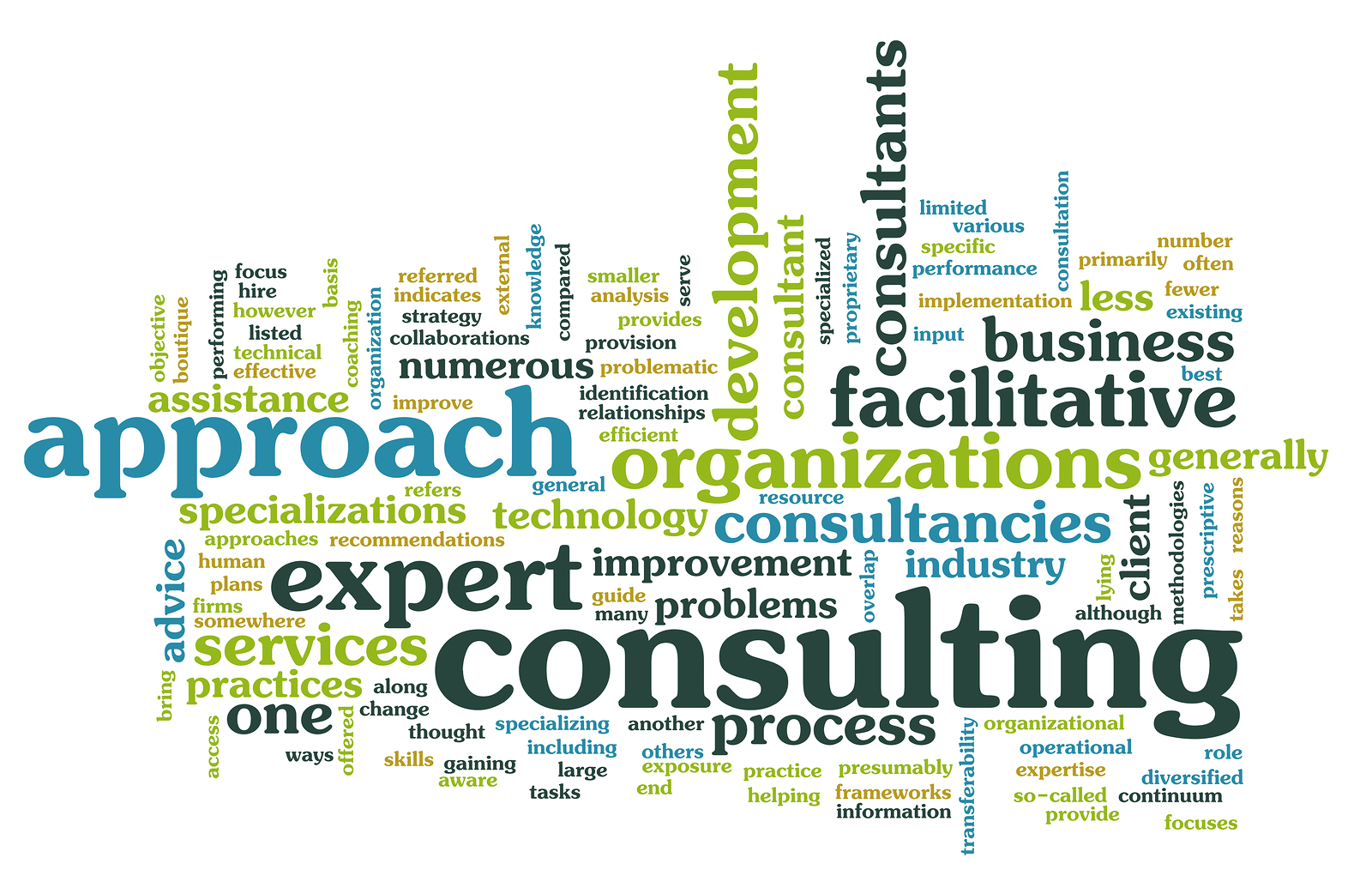 Technology Consulting
Technology Advisory
Sourcing
Information Management
Security
Enterprise Applications
Business Processes Optimization
Legacy Systems Integration
With each passing year, organizations in all industries rely more heavily on technology solutions to drive business success. At the same time, applications, systems and information architectures are becoming more complex. To succeed in this rapidly evolving environment, you need to do more than develop and deploy new technologies to meet user demands. You also need to ensure your technology solutions are properly designed and built to stand the test of time. Maribal can help. Our technology consultants possess extensive experience advising companies on how to design, build and manage sophisticated technology solutions. Whether you're implementing a new ERP solution, need to integrate your systems or require a new technology strategy or architecture, we can help you design, architect, build, test, deploy and operate the optimal system. That's what we call full-circle thinking—and it's what we do.