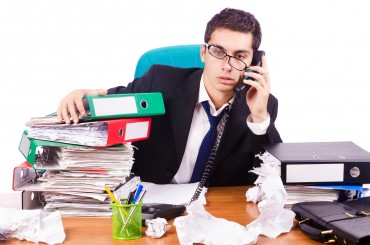 Web-based Records Management System
Knolos
Knolos RMS is our Records Management Solution. It has support for multiple departments, industries, records workflow and real-time notifications.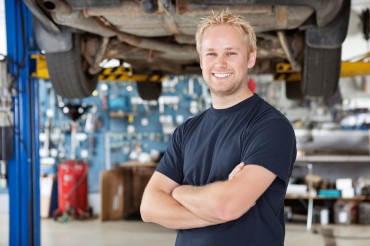 Dealer Management System
Direct Insight
Direct Insight DMS is an automotive solution that provides a web-based interface to every department of a Dealership: Sales, Service, Parts and Management.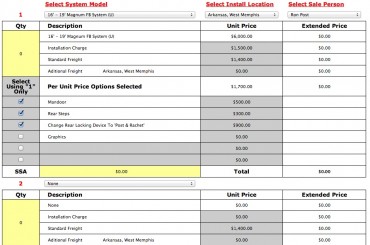 Web and mobile quotation platform
Direct Quote
Direct Quote is our quotation platform that can be customized to your business needs.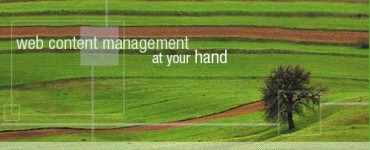 TreePath CMS
A web content management system - TreePath gives you the required tools to keep your portal, Internet or intranet site accurate. It enables the business units to manage the content without requiring specific technical skills, while providing you the ability to enforce content approval processes.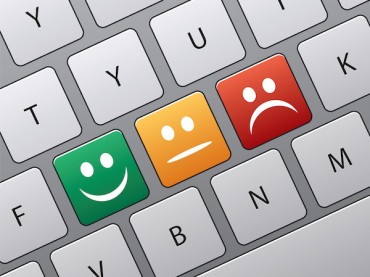 DirectSurvey
The Survey System is a complete survey software package available for all types of questionnaires and research projects from web, telephone, mobile or paper questionnaires. This survey software package is ideal for real-time feedback from your customers.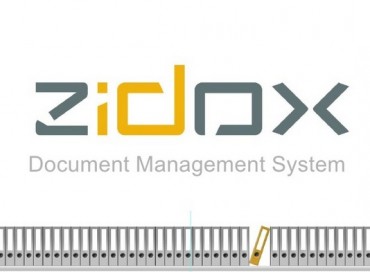 Zidox DMS
Zidox is a user friendly document management solution dedicated to organize, to structure and control the flow of electronic documents in your company. A web-based application, Zidox maximizes efficiency in using information and ensures a quick access to critical data and to all company documentation.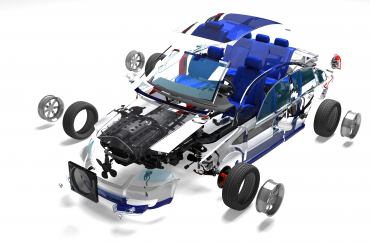 DirectConfigurator
A modern vehicle configurator for Leasing and Fleet Management companies. DirectConfigurator allows you to search, build and customize all options for a specific make/model.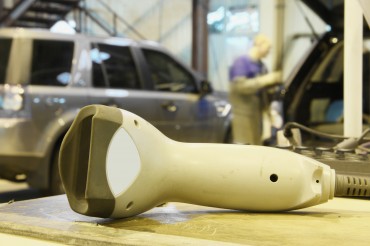 DirectScan
This sub-module of Direct Insight provides an automated inventory management. Units can be scanned via a hand-held scanner and the information gets updated automatically to your inventory. Reports and alerts available.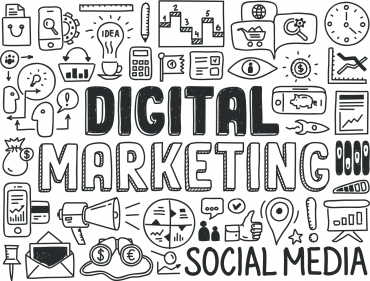 DirectTarget
DirectTarget is your solution for targeting certain customers on special events or private sales. Communication can be automated via email, phone calls or text messages. All responses are logged and reported back to follow-up or prepare the event.